New article on leaders and crises in Long Range Planning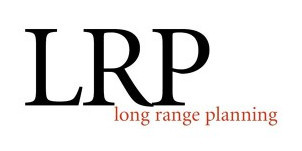 Professorship for Strategic Management and Leadership publishes article on leaders and organizational crises.
Prof. Dr. Graf-Vlachy, jointly with colleagues from the University of Passau, published an extensive review in Long Range Planning (VHB B, ABS 3). The review surveys the literature on strategic leaders like CEOs, other top management team members, and directors, and how they act in situations of organizational crisis. In the article, the authors not only map the research conducted to date but also develop specific avenues for future research.