New article on political ideology and online piracy in Information and Technology Management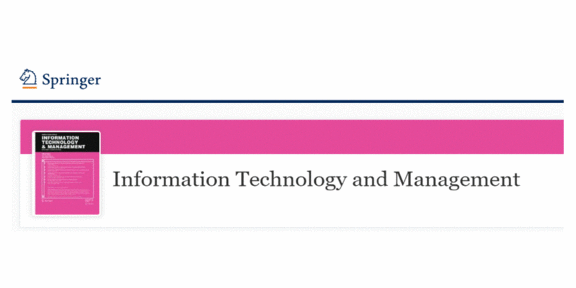 Professorship for Strategic Management and Leadership publishes article on the antecedents of online piracy.
Prof. Dr. Graf-Vlachy publishes joint work with fellow researchers from FAU Erlangen-Nuremberg and the University of Passau in the journal Information Technology and Management. In their article, the authors study how the political ideology of internet users affects their online media piracy of movies and TV shows. In particular, the study shows, based on actual browsing histories of US internet users, that politically more conservative users engage less in online piracy than do politically liberal users. However, this effect exists only for media piracy which is legally ambiguous (such as the use of unauthorized streaming websites). For clearly illegal offerings (such as unauthorized websites that offer movies for download), there is no difference between conservative and liberal users.