The team of the Professorship for Strategic Management and Leadership focuses primarily on three fields of research:
Strategic leadership and the psychology of top executives
Top executives and entrepreneurs exert particular influence on the organizations they lead. The professorship therefore studies the linkages between personality, values, cognition, and affect of top executives and strategic decisions. A particular emphasis lies on innovation, technology, and crisis management contexts.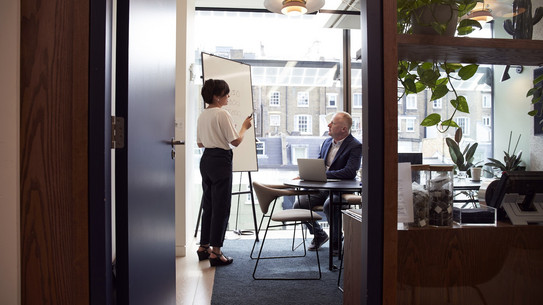 Sustainable management of discontinuous innovation and digital technologies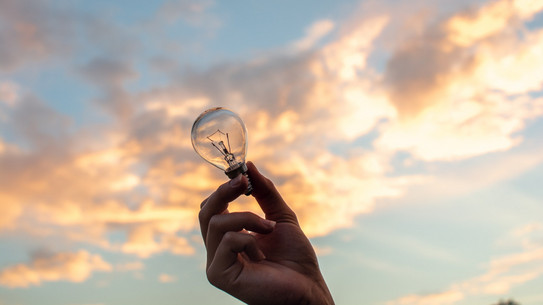 New technologies and ways of value creation force organizations to undergo continuous change. Such change is particularly challenging when it is discontinuous, i.e., when it breaks with traditional paradigms of change. Examples for such change are the rise of digital business models like the sharing economy, the transition from combustion engines to electric mobility, or the emergence of biotechnology. The professorship studies how companies and their managers deal with such change and what needs to be done to manage change sustainably and successfully.
Managerial and corporate communication and social evaluations
A core task of leaders is to communicate with a multitude of stakeholders from employees to capital market actors. Such communication can frame organizations' activities in different ways and, in doing so, can cause different effects in the recipients of communication. The professorship studies corresponding possibilities and consequences of managerial communication, particularly in the context of crises and new technologies. Furthermore, both managers and companies are constantly subject to social evaluations, for example by capital market analysts or the media. In this regard, the professorship researches factors influencing such evaluations.