Publication in Management Review Quarterly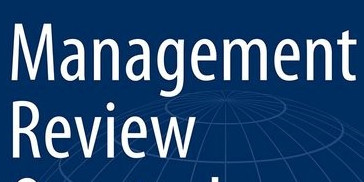 An extended version of a literature overview about Chief Digital Officers was published in a scientific journal in "open access".
Prof. Dr. Graf-Vlachy and Lena Kessel of ESCP Business School published their literature review on Chief Digital Officers in Management Review Quarterly in "open access". This ensures that the study is available to the entire scientific community.